What we at Wellcall believe in!
Integrity & total commitment
We prioritize integrity as we know that it is something that our customers and employees look forward to from us. And being totally committed allows us to meet our goals and stick to our vision.
Global customer satisfaction
Customers are the lifeblood of every business and hence we strive to only provide the best quality products and services to our customers to ensure that they are happy with everything that we do for them.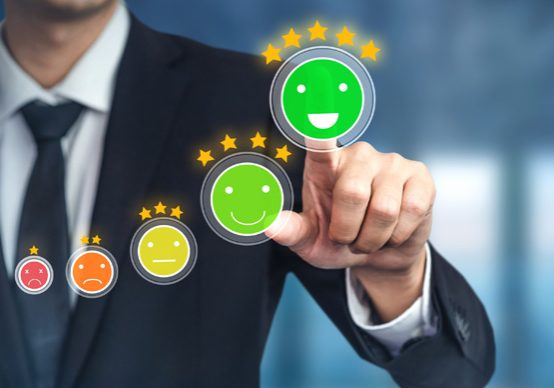 Do it right first time and every time
Doing it right the first time and every time has always been our concern in order to ensure both the effectiveness and efficiency involving our entire production and also supply chain processes.
Excellent in quality & competitiveness
Excellent quality and competitiveness go hand in hand as we provide high-quality products to our customers we are able to strengthen our competitive position.
Environmental friendly & social responsibility
As an organization, we do not just focus on profitability alone, yet we do all we can to reach out to our communities and also in protecting our environment.